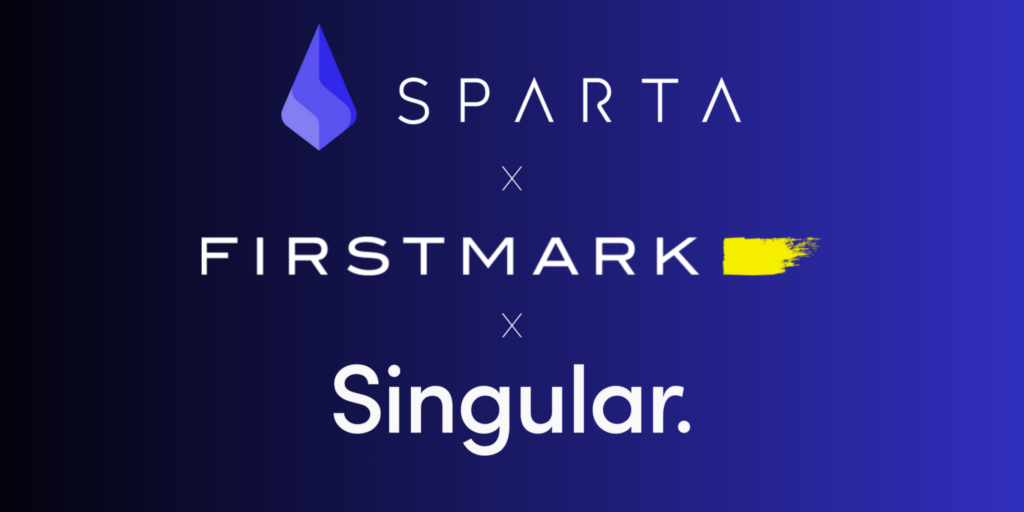 If you scroll through the list of biggest companies in the world by market capitalization, it will come as no surprise that, in the now tech-dominated ranking, commodities companies continue to be heavily represented, with many familiar names such as Saudi Aramco, Exxon Mobil, Chevron, Shell, Petrochina or Total.
Those companies are not just large, they are also cash-generating machines: 11 of the 20 most profitable companies in the world are commodities companies.
Of course, the world of commodities (energy resources, metals, agricultural goods, etc) also manifests through commodities trading – the exchange of different assets, typically futures contracts, where investors make bets on the expected future value of a given commodity, whether for economic or speculative reasons. Alongside equities and fixed income, commodities is one of the key asset classes in financial markets.
While it has been around for centuries (one key date being the creation of the Chicago Board of Trade in 1848), the commodity trading industry has experienced a significant evolution and an exciting upward trend over the five or so years in particular. A series of structural changes are in the process of transforming it:
The energy transition has started, leading to structural volatility, disrupting trade flows to open new arbitrages, redefining what it means to be a commodity, and fundamentally altering commercial relationships.
Large producers have evolved from from direct sales into trading to capture more value from their global logistics, systems and inventories.
Large customers have started moving away from long-term contracts to capture benefits from the spot market.
Commodity players have also enhanced their participation in one another's value chains, such as energy traders taking part in the value chains of agricultural traders and vice versa.
The market has started modernizing, with more price transparency, greater access to structured and unstructured data (such as satellite imagery and infrared detection), contract standardization, new exchanges and platforms, and regulations.
Those fundamental shifts create many new opportunities. One particularly exciting one is in the world of commodities trading data. While equities and fixed income have long been covered by the real-time digital data and analytics provided by a Bloomberg or a Refinitiv, commodities trading has largely remained dominated by long-standing one-on-one relationships, phone calls, emails and manually-completed excel spreadsheets.
As those long-established relationships dislocate evolve and the industry as a whole accelerates, the time has come for commodities trading to properly enter the era of real-time data, predictive analytics and, of course, AI.
Enter Sparta. Founded in 2020 by two former traders, Felipe Elink Schuurman and Miles Moseley, Sparta has built a groundbreaking platform, designed to substantially increase the speed and effectiveness of commodity traders by presenting market intelligence, pricing and forecasting data in real-time, allowing users to spot trading opportunities before their competition.
Today, I'm excited to announce that FirstMark has led a $17.5M Series A financing in Sparta, alongside our friend Raffi Kamber of Singular, who had led a $6M seed.
The world of financial data has been long been a fascination of mine, as four years at Bloomberg (Ventures) opened my eyes to the sheer magnitude of data and dollars involved in that industry, as well as just how incredible (and incredibly profitable) a business can be built. In the world of finance, data and analytics are an absolute must-have, especially the minute your competitors have access to it. Customers can make very large amounts of money, so they can be price-insensitive for the right product that offers meaningful ROI.
While I have been somewhat doubtful that the large incumbents can be disrupted frontally (see my blog post, "Can the Bloomberg Terminal be Toppled?"), the big shifts in the commodities market mentioned above open the best opportunity in financial data I have seen in many years.
In a world where many software companies struggle, Sparta has enjoyed explosive growth over the last couple of years, with some of the best SaaS metrics I have seen at the Series A in a long time.
Excited for the ride ahead! Of course, Sparta is actively recruiting.