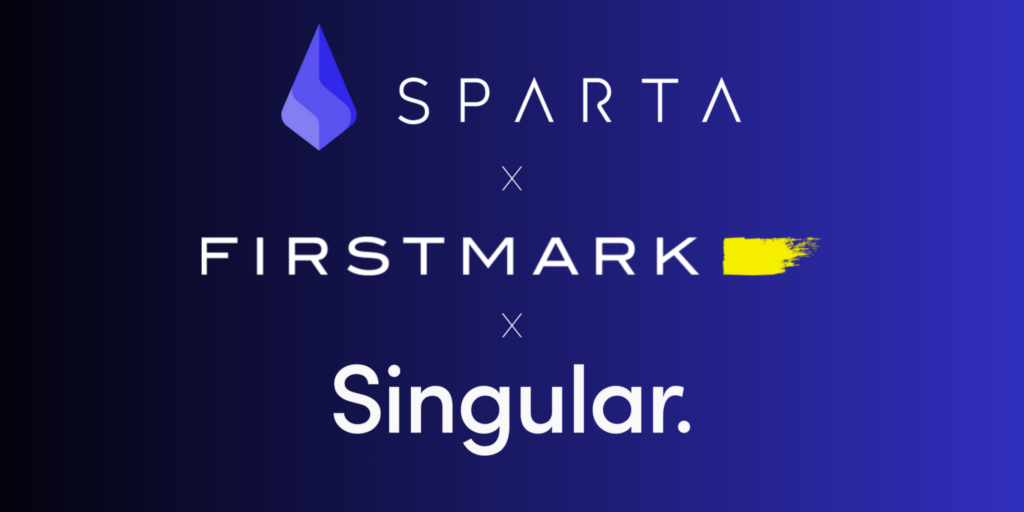 If you scroll through the list of biggest companies in the world by market capitalization, it will come as no surprise that, in the now tech-dominated ranking, commodities companies continue to be heavily represented, with many familiar names such as Saudi Aramco, Exxon Mobil, Chevron, Shell, Petrochina or Total.
Those companies are not just large, they are also cash-generating machines: 11 of the 20 most profitable companies in the world are commodities companies.
Of course, the world of commodities (energy resources, metals, agricultural goods, etc) also manifests through commodities trading – the exchange of different assets, typically futures contracts, where investors make bets on the expected future value of a given commodity, whether for economic or speculative reasons. Alongside equities and fixed income, commodities is one of the key asset classes in financial markets.
Continue reading

"New Investment: Sparta Commodities"