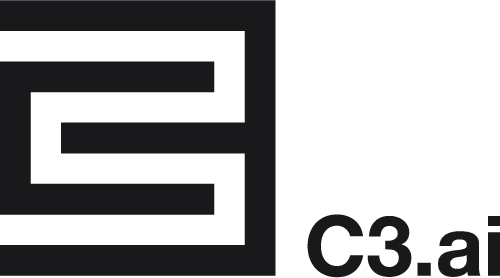 For anyone following the software industry, there's been a little bit of snark about C3.ai ("C3") over the years. Here's a company that was founded by Silicon Valley royalty (Tom Siebel, who sold Siebel Systems to Oracle in 2006 for just shy of $6B), with seemingly limitless access to capital, that somehow seemed to be pivoting every few years to something new – from energy at first, to the Internet of Things, to Artificial Intelligence.
C3 also largely eschewed the startup echochamber – funded personally by its founder at first, it didn't raise money from the usual VC suspects, target well-know startups as its first customers, or open source any AI frameworks, working instead with a small group of Fortune 1000 and government customers. As a result, it didn't build the kind of buzz that often precedes the most notable startups on their way to becoming public.
Lo and behold, what emerges in this IPO is a solid company by enterprise software IPO standards, with $157m in revenue, growing 71% yoy, a 75% gross margin and a $69m loss. 
It will be interesting to see how the market reacts to this IPO.
On the one hand, C3 is not growing anywhere as explosively as a Snowflake, and in fact seems to have just had a bad quarter of decelerating growth. There are also other concerns, including account concentration and a substantial loss (not as pronounced as a Snowflake or Palantir, but still on the higher range of the software market).
On the other hand, the tailwinds around the deployment of ML/AI in the enterprise are very strong, and C3 is clearly positioning itself as one of the very first enterprise AI companies to go public: its ticker symbol on the NYSE will be "AI", and the term "machine learning" is mentioned 56 times in the S-1.
This IPO will be an interesting test for the continued appetite of financial markets for all things AI.
Here's a quick analysis of the S-1 and main characteristics of the business, put together by my FirstMark colleague John Wu and I.
Continue reading

"Quick S-1 Teardown: C3.ai"